Shibari is 90% emotional.
The other half is technical.
Discover authentic Osada-ryu / 長田流 tying techniques,
and elevate your rope work to the next level.
The iconic Osada-ryu hashirazuri / pole suspension / 柱吊り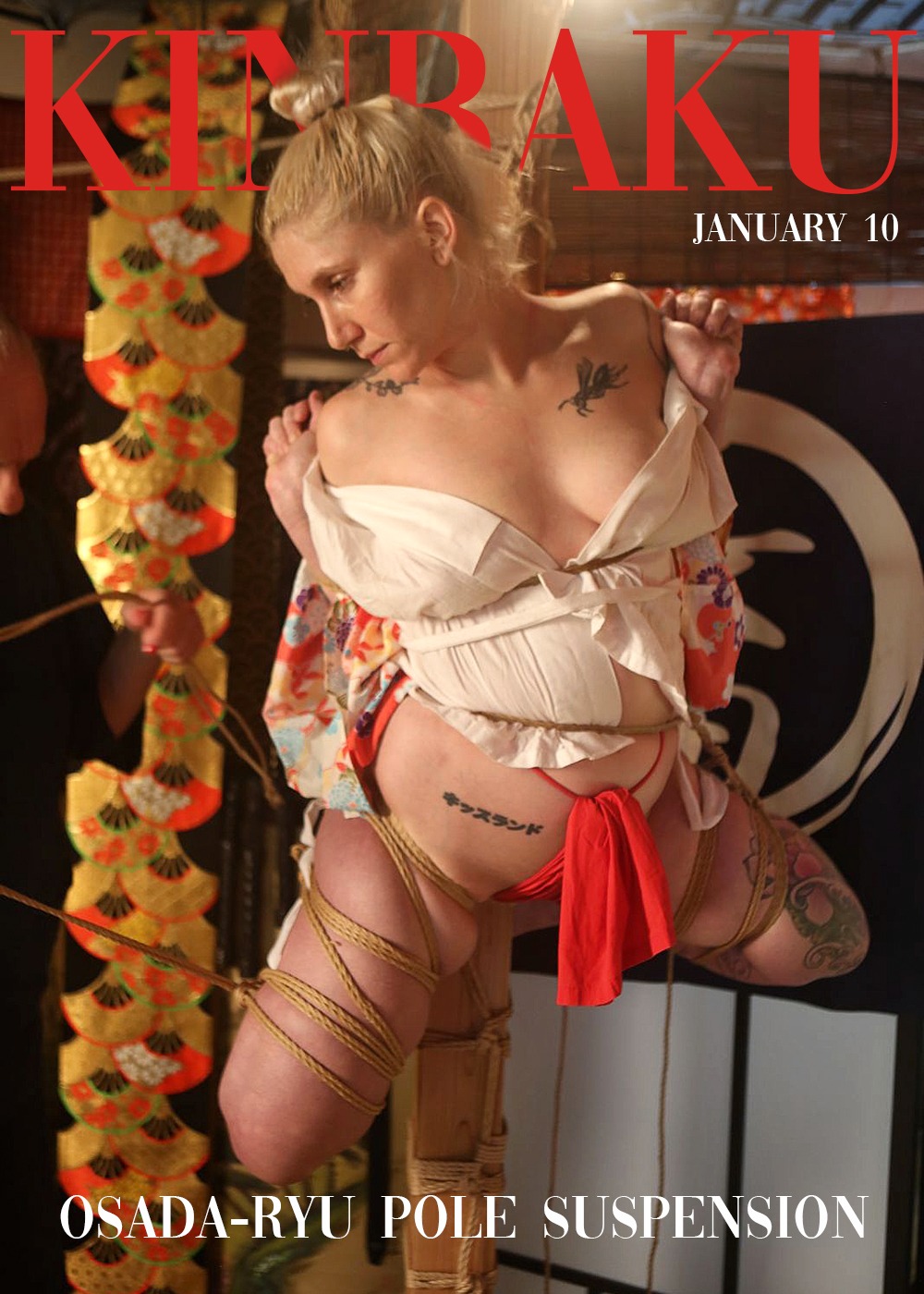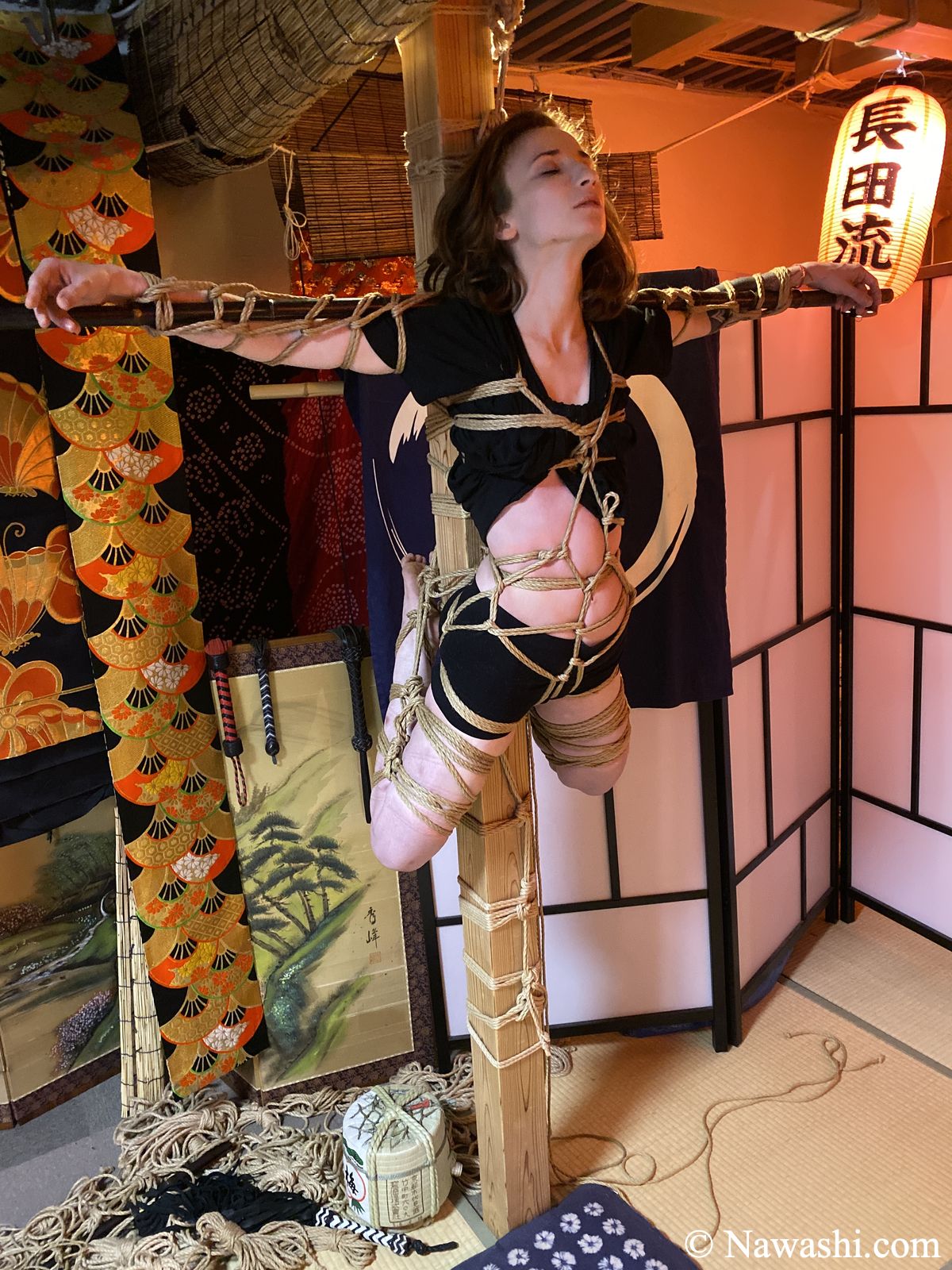 Osada-ryu / 長田流
Structured learning in the Osada-ryu kinbaku school sytem. This system is organized in Kyu levels starting at Ninth Kyu (beginner) to First Kyu (advanced).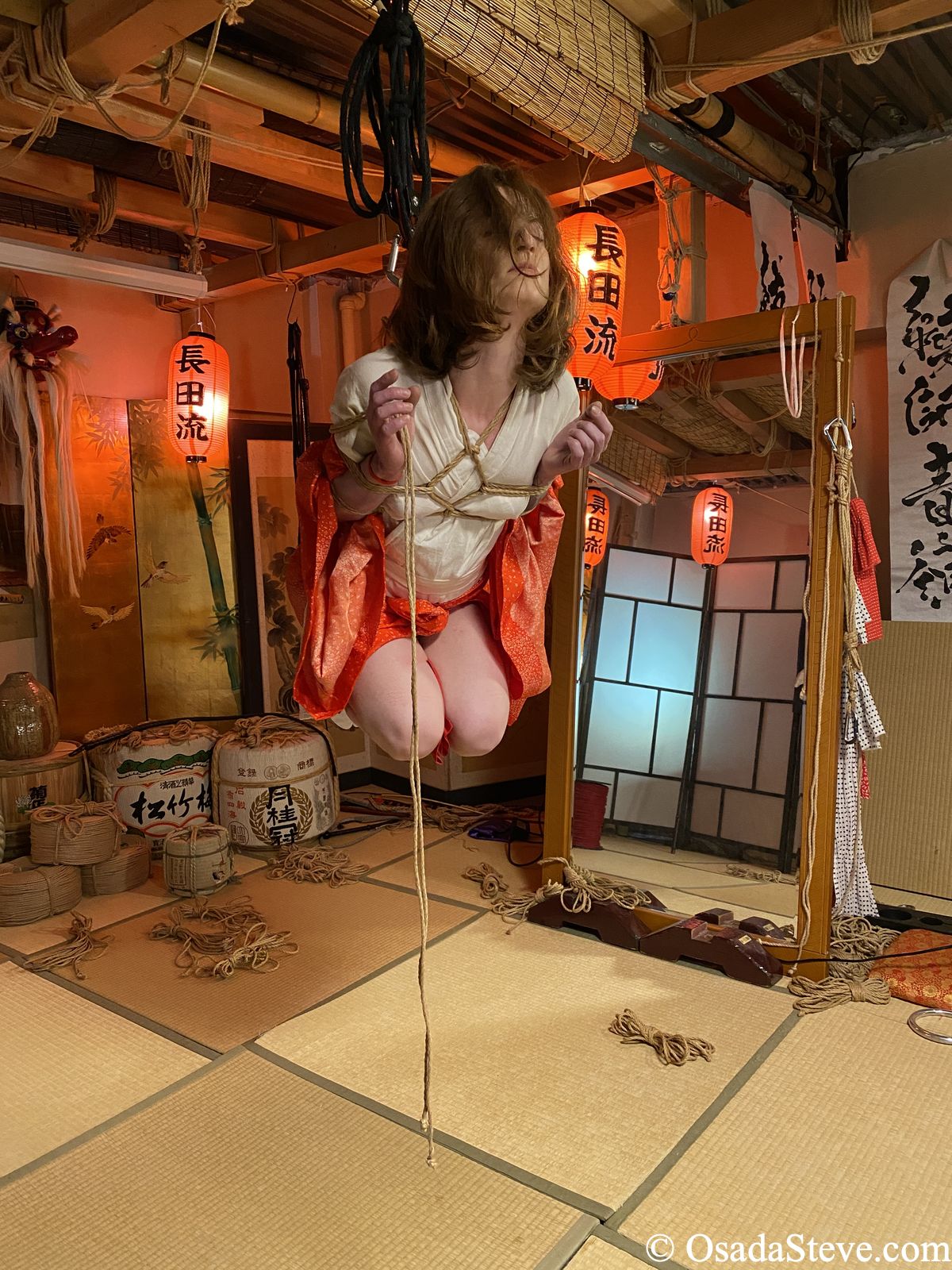 Workshop Recordings
Recordings of an ever-growing list of online workshops.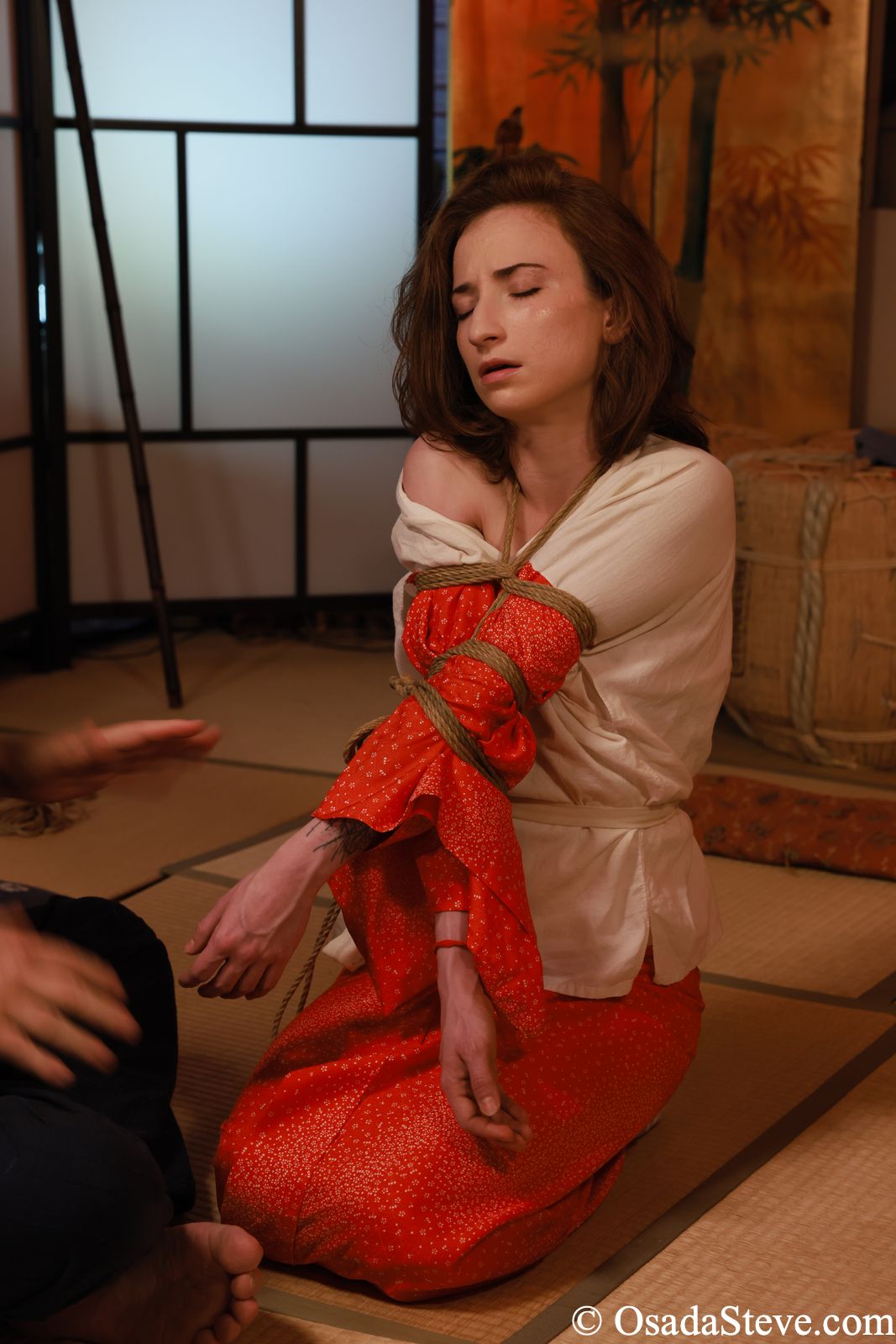 Yukimura-ryu / 雪村流
Specialized workshops in newaza techniques in the caressing style (aibunawa, 愛撫縄) of Yukimura-ryu.




Hi, I'm Osada Steve.


Your head instructor, tutor, and coach for
Osada-ryu / 長田流.


Join me on my journey through the mysterious world of
shibari/kinbaku (縛り/緊縛).


Discover the secrets of the longest-established teaching system now offered online for convenient learning and mastery.


The Osada-ryu school system offers
18 structured courses
from beginner to
expert level.


This site also features an ever-growing list of live workshop recordings and special courses that deepen your learning curve.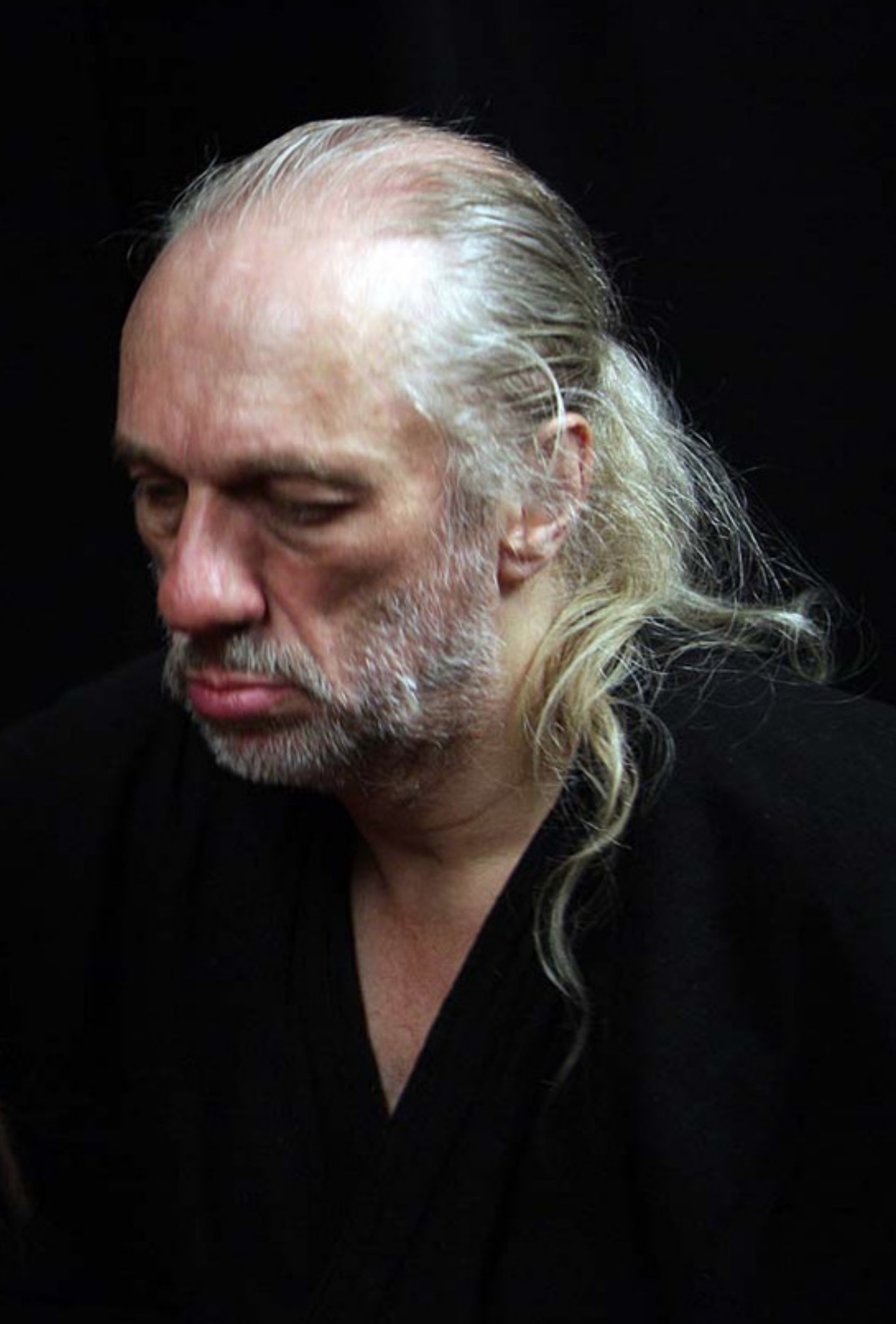 Recommendations
Take your time to look at all the other exciting courses and bundles this website has to offer.